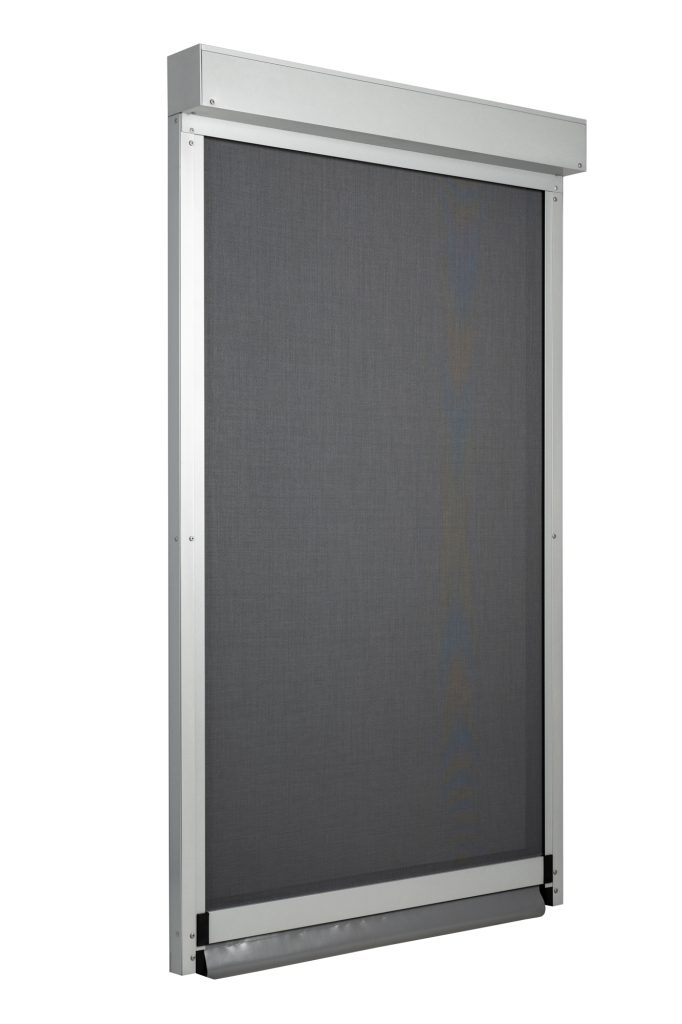 X-Track
Australian made alfresco blinds
Engineered for local conditions
100% automated
7 year factory warranty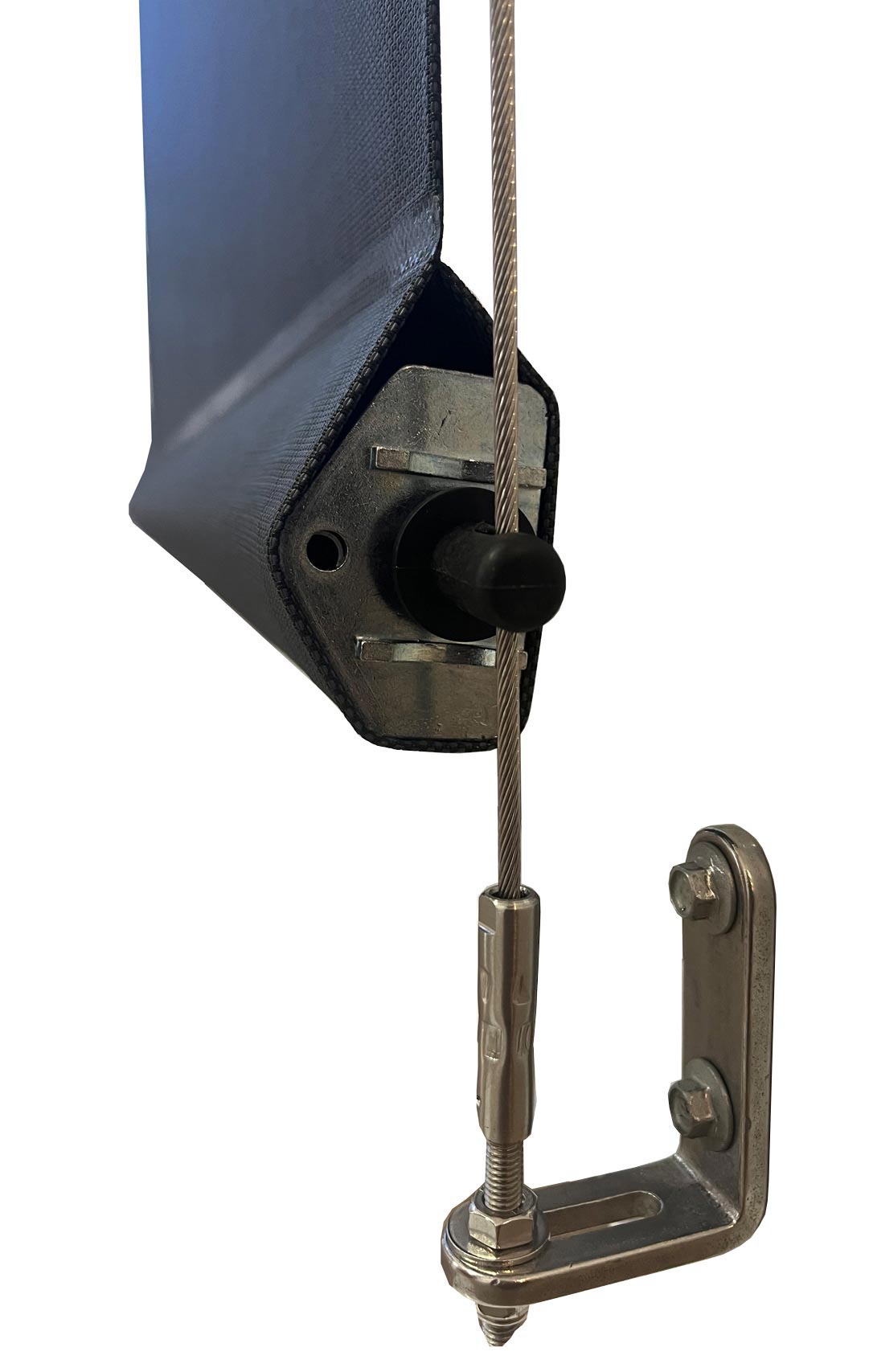 X-Series Wire Guide
Australian made window shades
Engineered for local conditions
100% automated
5 year factory warranty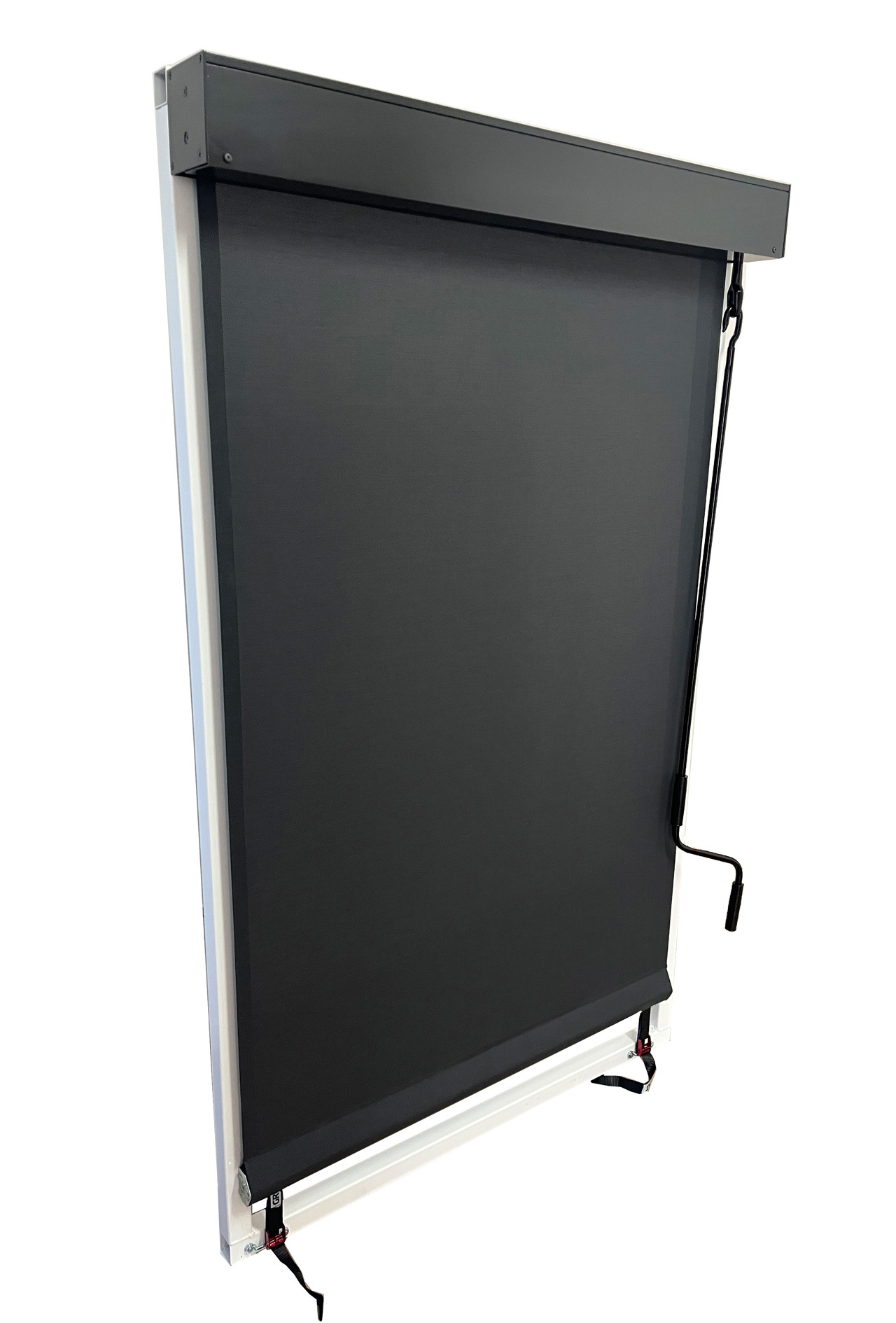 Crank Op Strapdown
Australian made outdoor blinds
Engineered for local conditions
Easy to use
5 year factory warranty
Manufacturer of Outdoor Blinds and Awnings
Welcome to
Just Outdoor Blinds
We are dedicated to providing premium quality outdoor awnings and blinds to our valued customers.
At Just Outdoor Blinds, we have sourced the finest quality components and products available, ensuring that our customers receive the best possible results. Our team of experienced professionals is dedicated to providing honest advice and expert opinions, ensuring that you find the perfect solution for your needs.
Our extensive range of Awnings and Blinds ensures that we can offer solutions for any application. We specialize in Outdoor Blind systems and offer our exclusive Xtrack Blinds, which have helped families all over Victoria enclose their outdoor spaces.
The Premium Xtrack Alfresco Blinds from Just Outdoor Blinds use a premium track-guided system to fully enclose your outdoor area, providing additional living space for you and your family to relax and enjoy.
Contact us today for a free consultation and discover how Just Outdoor Blinds can help you enhance your outdoor living experience.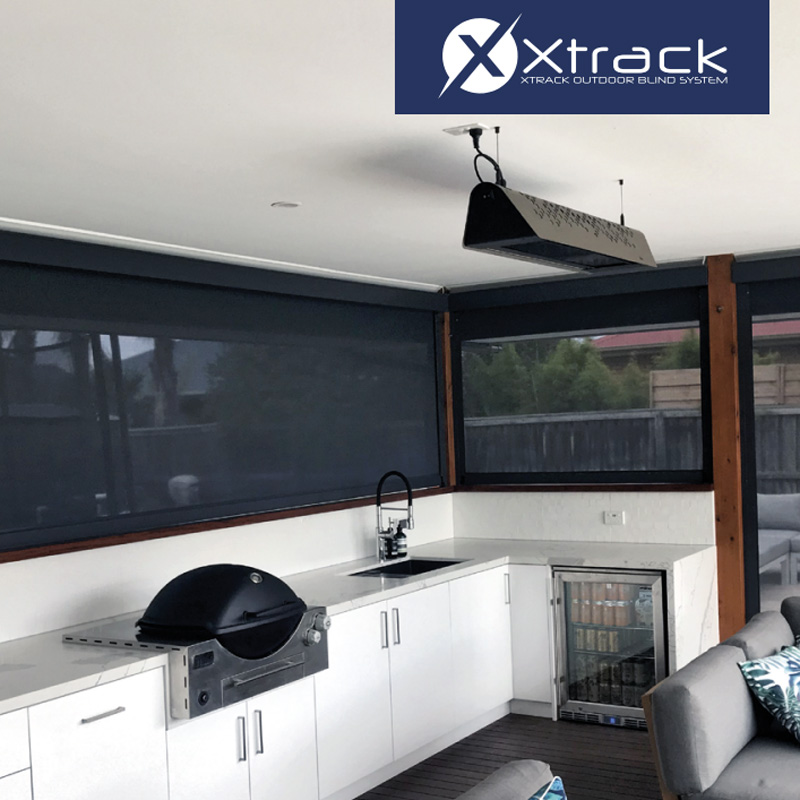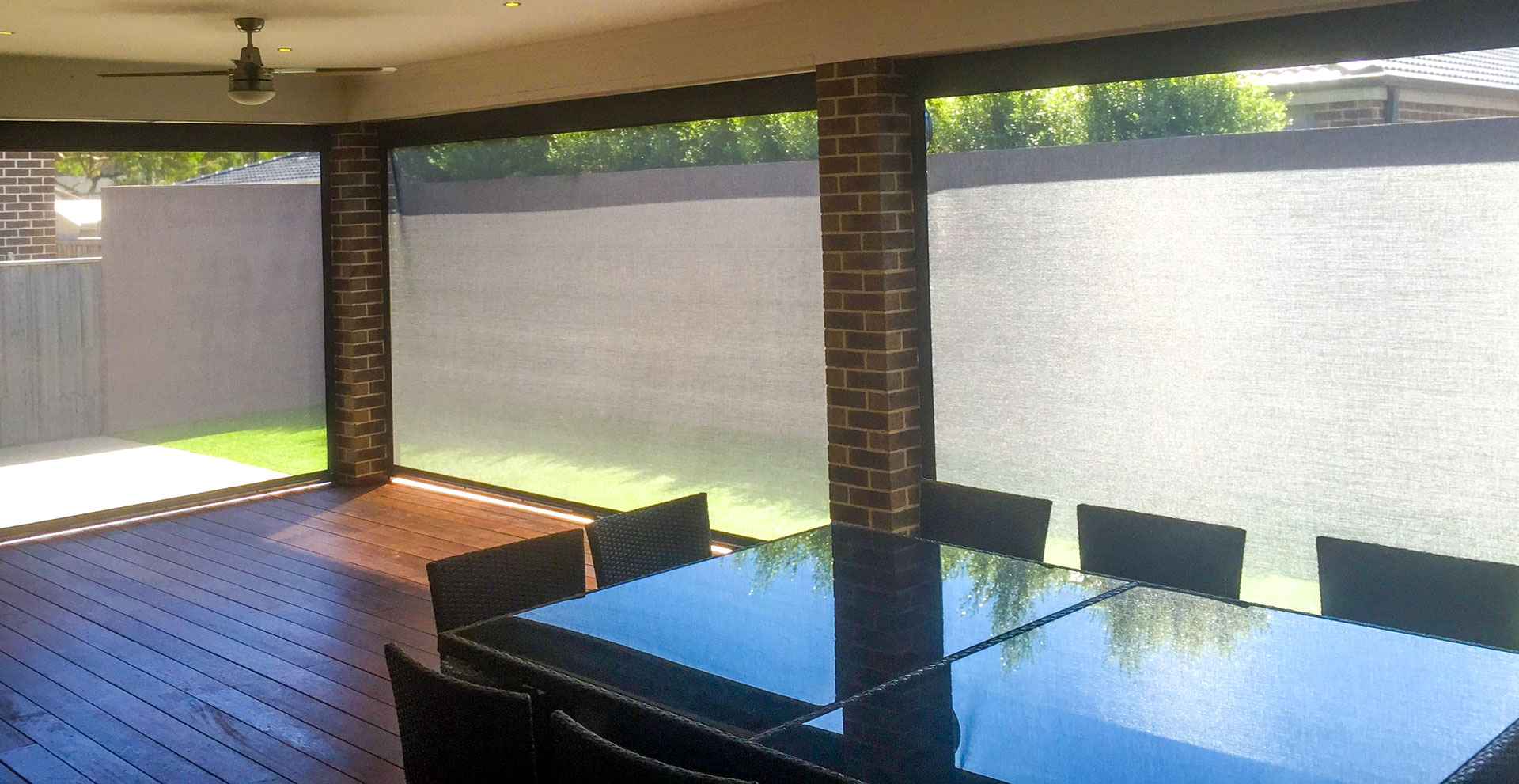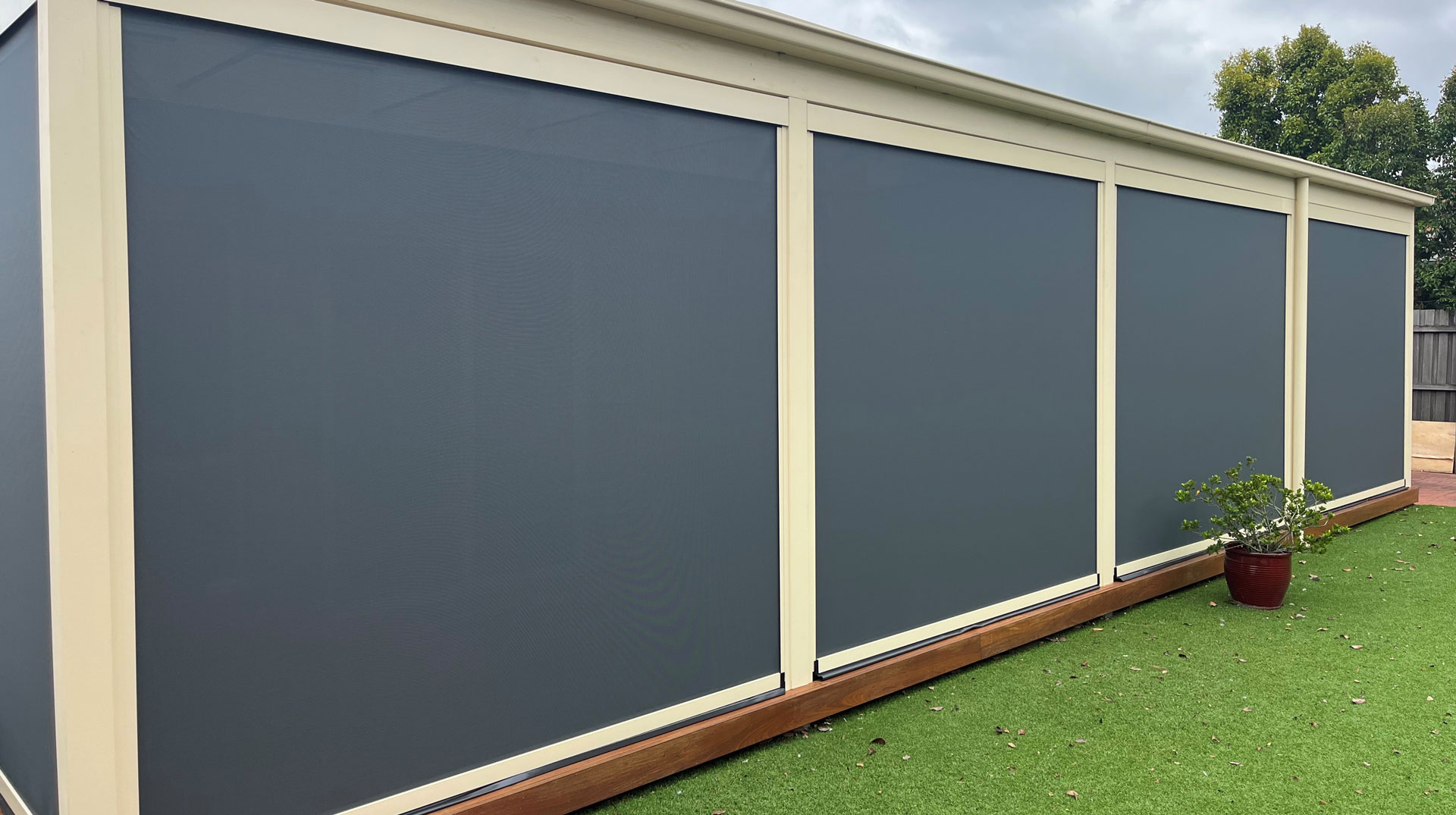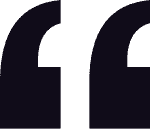 I would highly recommend Just Outdoor Blinds, we needed our blinds installed within a few weeks of Rob coming out to measure and quote, and he got them installed for us. Excellent service.
What a great experience from start to finish. Chris was knowledgeable and authentic. Rob has such a personable nature and Boce who installed our blinds was impeccable, showing meticulous execution and attention to detail. We can't recommend Just Outdoor Blinds enough.
Rob and his team did a fantastic job installing our outdoor blinds. It was a large area which took 5 blinds to fully enclose. I highly recommend this company to anyone considering outdoor blinds in the future.
Fantastic quality alfresco auto blinds at a great price… Transformed our alfresco into an all weather usable area by installing motorised x-trak blinds on 2x 4mt sides. (Can even be controlled by my phone!) Professional, courteous sale/installation, plus great customer support! Highly recommend.. Thanks to Rob and his crew!
Love the outdoor blinds, have transformed our late afternoon experience on sunny days! We did have some transient installation issues which were very promptly fixed, for which I commend owner Rob, and technician Ty, for their quick, pleasant and accurate correction. We are recommending their product, and company, to other family members
Thank you so much to Rob and the team for installing our blinds today. We couldn't be more happier with the end result, they look absolutely perfect and the quality is amazing. . Thank you for your great communication along the well as well as all of your prompt responses. Will definitely be thinking of you guys for any future needs and referring you to all of our family and friends.
Hours
Monday - Friday:   7.30am - 4pm
Sat / Sun:   Closed